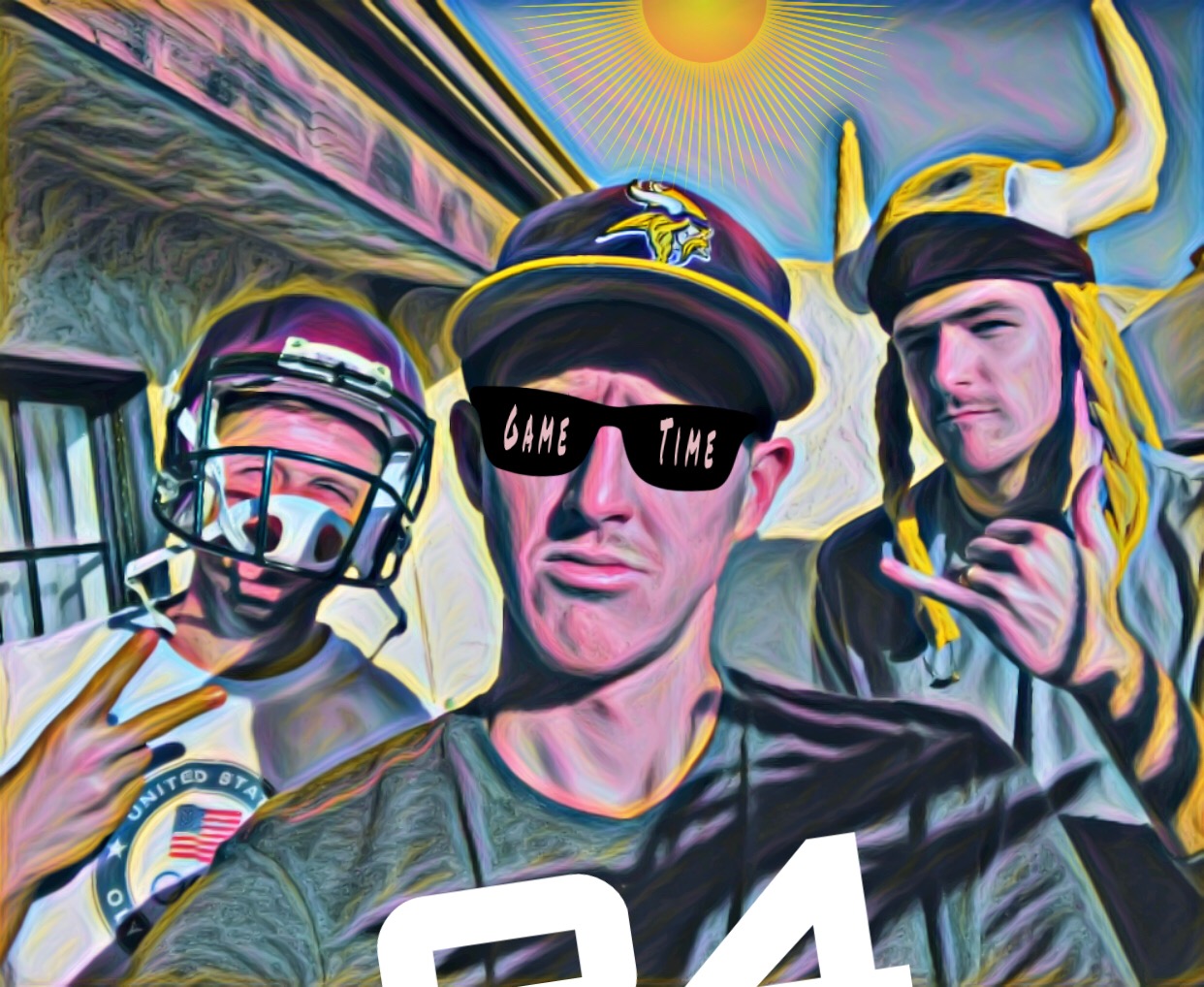 In this episode of SANDCAST: Beach Volleyball with Tri Bourne and Travis Mewhirter, we discuss SANDCAST host Tri Bourne's current health situation as he continues to wait patiently for the doctors to clear him to play again.
'Patience' is the word that continues to cross my mind as I keep my vision set on Tokyo 2020. We also dive into what it's like stepping away from the game of volleyball, both physically and psychologically, with 2011 NCAA Player of the Year and 2016 Rio Indoor Olympian, Murphy Troy. 
My blood test levels are back into the safe and normal range that the doctors and I have been waiting for. So now it's a waiting game to see if these results from the blood tests stay in this range as I wean myself off the medicine that got me here. If my body maintains the healthy levels once the medicine gets to a low enough dosage then the doctors will clear me to play. This would allow me to begin my comeback 
within five weeks -- just more than a month!
Once I'm cleared by the doctors, I'll begin training with rehab in the gym to balance the body out, then move into light technique work, then weight/ resistance training and playing. Needless to say, I won't be back on Tour immediately upon getting cleared. I have committed to training "smarter not harder" this time around. 
As you can imagine, being forced to step away from the game you've played your whole life in the prime of your career is very difficult, to say the least. While I can definitely give us an intimate perspective on what it like to be forced to undergo that processs, we were able to bring in a special guest who has also stepped away from the game in his prime but for for a different reason.  Murph Troy, joins us to share his insight and perspective after voluntarily retiring from volleyball after the Rio olympics. 
Play Now